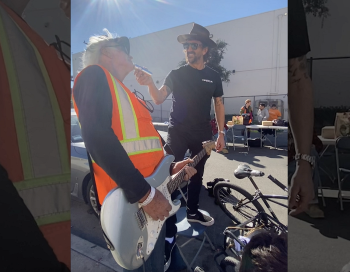 Jason Schneidman is helping get our unhoused neighbors off the streets and out of addiction through haircuts and conversations and...
Newsletter
Subscribe to our newsletter to receive the latest news and events in the Pacific Palisades and the surrounding areas! test
The Santa Monica Conservancy Submitted an Application to Make it Happen @palisadesnews The Civic could become a historic landmark.#santamonica #fyp...
Read more
Check out the new international brands now with an open shop in Palisades. @palisadesnews Check out the new retailers at...
Read more