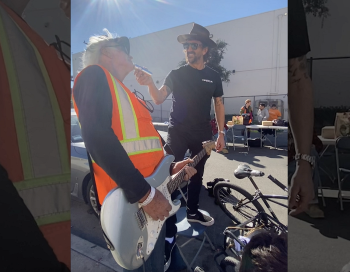 Jason Schneidman is helping get our unhoused neighbors off the streets and out of addiction through haircuts and conversations and...
Newsletter
Subscribe to our newsletter to receive the latest news and events in the Pacific Palisades and the surrounding areas! test
Property, Developments, and Listings on the Westside.* Former Malibu Home Of Steve Mcq=Queen Listed For $17M* $12M Topanga Property Showcases...
Read more
Young actress and local teen Lalia Susini suffered a traumatic brain injury after a freak swing accident. Her experience inspired...
Read more