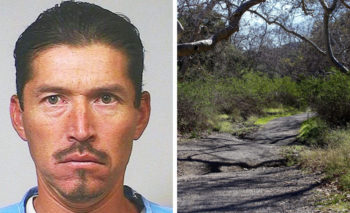 Anthony Rauda accused of shooting Tristan Beaudette, a man camping with his daughters, attempting to kill 10 others By Sam...
Newsletter
Subscribe to our newsletter to receive the latest news and events in the Pacific Palisades and the surrounding areas! test
Pacific Palisades Community Council meeting to feature presentations on Chautauqua/PCH and Chautauqua/Sunset By Sam Catanzaro The Pacific Palisades Community Council...
Read more
By Dr. Mahboubeh Hashemi, ND and Dr. Matthew Cavaiola, ND As fall and winter are fast approaching, many people, and...
Read more