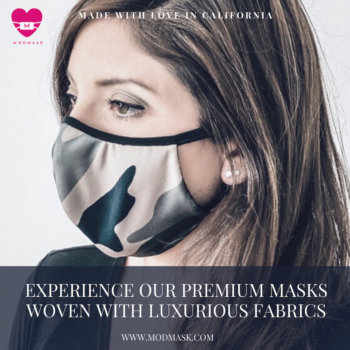 Los Angeles-based company manufactures reusable stylish masks By Staff Writer With orders requiring Los Angeles residents to wear face-covering while...
Newsletter
Subscribe to our newsletter to receive the latest news and events in the Pacific Palisades and the surrounding areas! test
The Westside's Trident Center is getting a major overhaul and new name as part of a flurry of development in...
Read more
$10 million grant program approved by Board of Supervisors By Sam Catanzaro Will a $10 million grant program be enough...
Read more