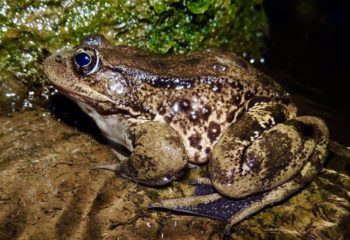 Red-legged frogs coming back after Woolsey Fire By Keldine Hull Nearly 30 adult California red-legged frogs (Rana draytonil) have been...
Newsletter
Subscribe to our newsletter to receive the latest news and events in the Pacific Palisades and the surrounding areas! test
Institute Today we have the pleasure of chatting with a Hyperthermia Cancer Institute Patient who shares their miraculous and unfiltered...
Read more
A recent nationwide survey found that public transit ridership is down in Los Angeles, but with an interesting twist. Learn...
Read more