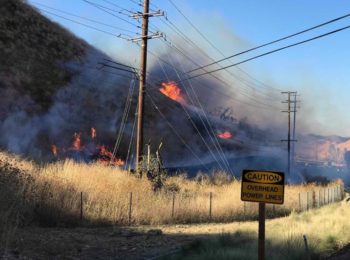 Updated 4:00 p.m. Tuesday Fire over 600 acres threatening over 7,000 structures By Sam Catanzaro The Getty Fire is now...
Newsletter
Subscribe to our newsletter to receive the latest news and events in the Pacific Palisades and the surrounding areas! test
New board to have first official meeting October 8 The Pacific Palisades Community Council (PPCC) has announced the results of...
Read more
County health officials keeping close eye on data this week By Sam Catanzaro Los Angeles County health officials are monitoring...
Read more