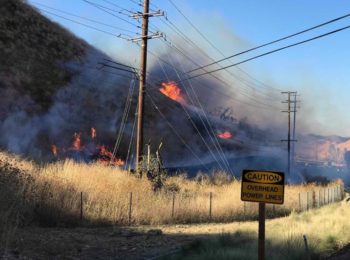 Updated 4:00 p.m. Tuesday Fire over 600 acres threatening over 7,000 structures By Sam Catanzaro The Getty Fire is now...
Newsletter
Subscribe to our newsletter to receive the latest news and events in the Pacific Palisades and the surrounding areas! test
Pacific Palisades Community Council meeting to feature presentations on Chautauqua/PCH and Chautauqua/Sunset By Sam Catanzaro The Pacific Palisades Community Council...
Read more
Apartments.com study shows rents in City of Los Angeles down 6.2 percent By Toi Creel If you're a renter in...
Read more