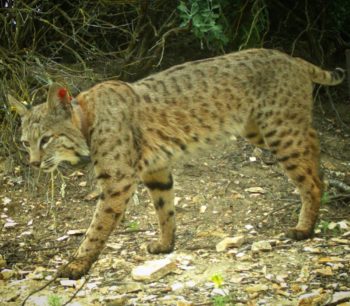 B-363 second large cat to be struck by vehicle in September By Sam Catanzaro Another large cat in the Santa...
Newsletter
Subscribe to our newsletter to receive the latest news and events in the Pacific Palisades and the surrounding areas! test
Local news and culture in under 5 minutes. * Halloween Freak Fest Film Competition Coming to Pali High * LA...
Read more
City officials recently removed boulders placed on sidewalks by some Westside residents to prevent the formation of a homeless encampment....
Read more