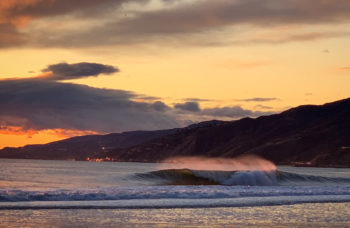 County Public Health Director: "Please don't go driving to other beaches" By Sam Catanzaro As a heatwave sweeps across Southern...
Newsletter
Subscribe to our newsletter to receive the latest news and events in the Pacific Palisades and the surrounding areas! test
The Westside's Trident Center is getting a major overhaul and new name as part of a flurry of development in...
Read more
New board to have first official meeting October 8 The Pacific Palisades Community Council (PPCC) has announced the results of...
Read more