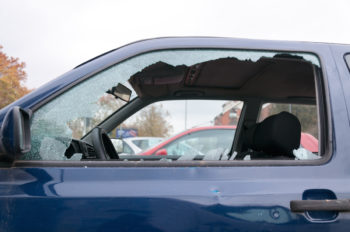 According to a regular crime update submitted by Los Angeles Police Department (LAPD) Senior Lead Officer Michael Moore, over the...
Newsletter
Subscribe to our newsletter to receive the latest news and events in the Pacific Palisades and the surrounding areas! test
Local news and culture in under 5 minutes. * Halloween Freak Fest Film Competition Coming to Pali High * LA...
Read more
The Westside's Trident Center is getting a major overhaul and new name as part of a flurry of development in...
Read more