Tag: Malibu Creek State Park
---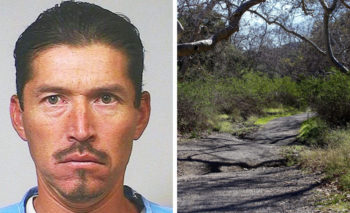 Anthony Rauda accused of shooting Tristan Beaudette, a man camping with his daughters, attempting to kill 10 others By Sam...
Newsletter
Subscribe to our newsletter to receive the latest news and events in the Pacific Palisades and the surrounding areas! test
New board to have first official meeting October 8 The Pacific Palisades Community Council (PPCC) has announced the results of...
Read more
During a COVID-19 pandemic many restaurants have found aid through the City of Los Angeles' Al Fresco dining program, but...
Read more