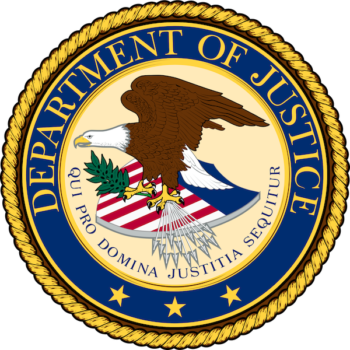 Regina Piehl arrested by federal authorities By Staff Writer A Pacific Palisades woman was arrested Wednesday, along with three other...
Newsletter
Subscribe to our newsletter to receive the latest news and events in the Pacific Palisades and the surrounding areas! test
Small brush fire reported Wednesday afternoon By Sam Catanzaro Los Angeles County firefighters made quick work putting out a small...
Read more
A Westside city is adding more miles of protected bike lanes. Learn more in this video made possible by Santa...
Read more