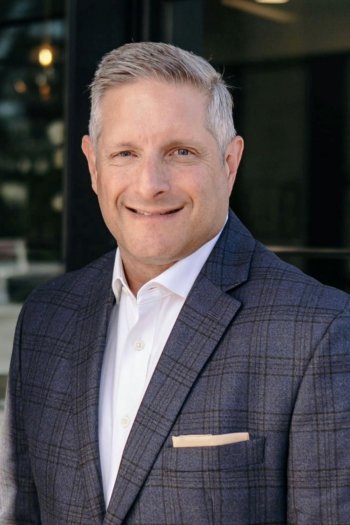 Recently named top 1% of all Coldwell Banker Agents Worldwide, Global Luxury Estates Director, Mark Handler knows the Westside market...
Newsletter
Subscribe to our newsletter to receive the latest news and events in the Pacific Palisades and the surrounding areas! test
The Watering Hole Located at 205 Broadway Has an Inactive Website @palisadesnews The eatery, located at 205 Broadway, has an...
Read more
Studies Show Bacterial Readings by the Pier Could Be Related to Pigeon Droppings The Santa Monica City Council recently passed...
Read more