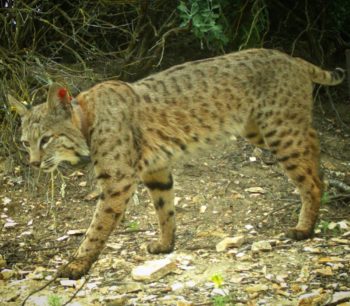 B-363 second large cat to be struck by vehicle in September By Sam Catanzaro Another large cat in the Santa...
Newsletter
Subscribe to our newsletter to receive the latest news and events in the Pacific Palisades and the surrounding areas! test
Pacific Palisades crime update Submitted by LAPD Senior Lead Officer Michael Moore Stolen Vehicle 800 Swarthmore, 9/26/20 btwn 4:30 PM...
Read more
September 30th marks National Women's Health and Fitness Day, Here are a few fun activities to try out in celebration...
Read more