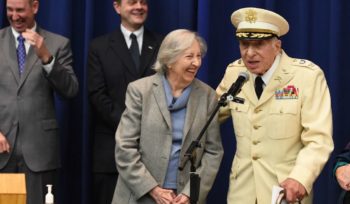 Col. Dick Littlestone honored for service to the country by LA City Council By Sam Catanzaro A longtime Pacific Palisades...
Newsletter
Subscribe to our newsletter to receive the latest news and events in the Pacific Palisades and the surrounding areas! test
The Santa Monica Conservancy Submitted an Application to Make it Happen @palisadesnews The Civic could become a historic landmark.#santamonica #fyp...
Read more
Santa Monica Debuts the Iconic San Francisco Brunch Eatery to Southern California Food Enthusiasts Renowned California restaurateur Hoyul Steven Choi...
Read more