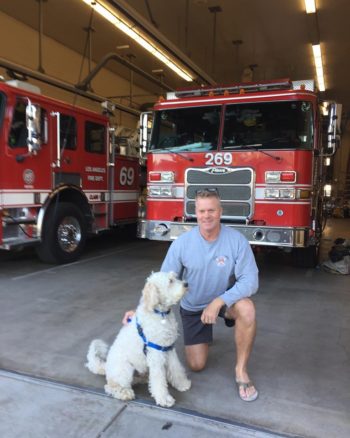 Over 700 acres, 39 percent contained By Sam Catanzaro Mandatory evacuation orders for Pacific Palisades and parts of Brentwood have...
Newsletter
Subscribe to our newsletter to receive the latest news and events in the Pacific Palisades and the surrounding areas! test
Pacific Palisades crime update Submitted by LAPD Senior Lead Officer Michael Moore Stolen Vehicle 800 Swarthmore, 9/26/20 btwn 4:30 PM...
Read more
Hike airlifted after fall into ravine over weekend at Santa Ynez trail By Sam Catanzaro Firefighters rescued a hiker who...
Read more