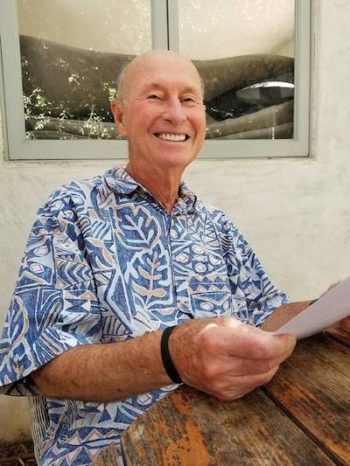 Pacific Palisades Community Council Chair Emeritus passes away By Sam Catanzaro George Wolfberg, Pacific Palisades Community Council (PPCC) Chair Emeritus...
Newsletter
Subscribe to our newsletter to receive the latest news and events in the Pacific Palisades and the surrounding areas! test
Dolphin succumbs to illness at treatment facility following beaching last week By Sam Catanzaro A sick dolphin recently died after...
Read more
On October 8th, the library sustained fire damage, six months later repairs have yet to be made. This video was...
Read more