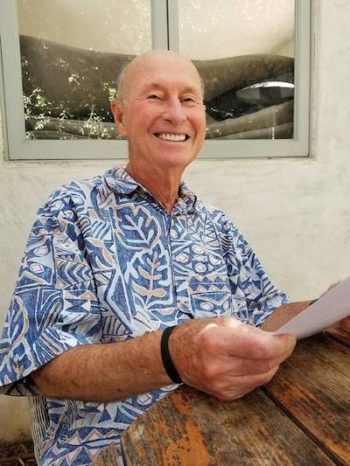 Pacific Palisades Community Council Chair Emeritus passes away By Sam Catanzaro George Wolfberg, Pacific Palisades Community Council (PPCC) Chair Emeritus...
Newsletter
Subscribe to our newsletter to receive the latest news and events in the Pacific Palisades and the surrounding areas! test
The People Concern "Malibu Match" program is matching donations up to $250,000. Learn how to get involved in this video...
Read more
Sale priciest residential transfer in Malibu of 2022 and is also the year's fourth-priciest sale in the state By Dolores...
Read more