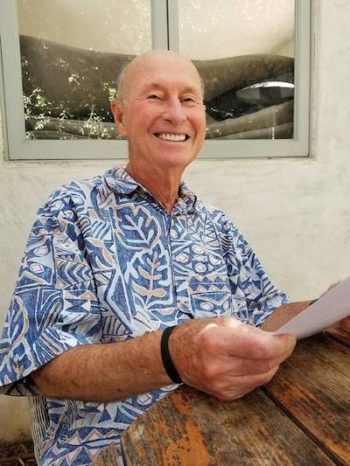 Pacific Palisades Community Council Chair Emeritus passes away By Sam Catanzaro George Wolfberg, Pacific Palisades Community Council (PPCC) Chair Emeritus...
Newsletter
Subscribe to our newsletter to receive the latest news and events in the Pacific Palisades and the surrounding areas! test
The Santa Monica Conservancy Submitted an Application to Make it Happen @palisadesnews The Civic could become a historic landmark.#santamonica #fyp...
Read more
The show made appearances on the hit TLC show @palisadesnews Third Street has lost a bakery. #bakery #restaurant #santamonica #dining...
Read more