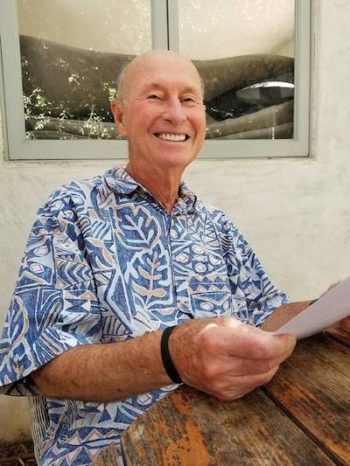 Pacific Palisades Community Council Chair Emeritus passes away By Sam Catanzaro George Wolfberg, Pacific Palisades Community Council (PPCC) Chair Emeritus...
Newsletter
Subscribe to our newsletter to receive the latest news and events in the Pacific Palisades and the surrounding areas! test
The Watering Hole Located at 205 Broadway Has an Inactive Website @palisadesnews The eatery, located at 205 Broadway, has an...
Read more
Spanning a Well-Crafted Area of 2,435 Square Feet Across Three Levels The $1.8 million townhouse located at 1694 Michael Ln...
Read more