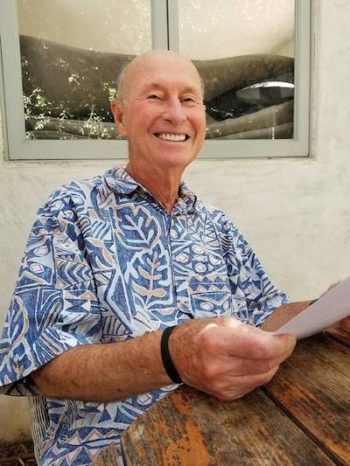 Pacific Palisades Community Council Chair Emeritus passes away By Sam Catanzaro George Wolfberg, Pacific Palisades Community Council (PPCC) Chair Emeritus...
Newsletter
Subscribe to our newsletter to receive the latest news and events in the Pacific Palisades and the surrounding areas! test
The performance company's 49th Season of the Holiday Classic featured several Palisades Dancers The longest-running NUTCRACKER production in SoCal returned...
Read more
City of Malibu Press Release The City of Malibu is raising significant wildfire concerns and continues its strong opposition to...
Read more