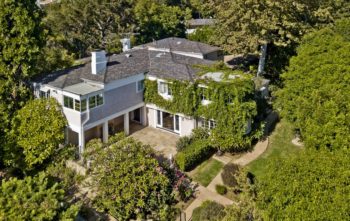 Art Deco style house with a long Hollywood history By Chad Winthrop Whoopi Goldberg's Pacific Palisades Art Deco mansion on...
Newsletter
Subscribe to our newsletter to receive the latest news and events in the Pacific Palisades and the surrounding areas! test
The Westside's Trident Center is getting a major overhaul and new name as part of a flurry of development in...
Read more
UCLA pulmonologist on how people can tell if the wildfires are making them sick By Toi Creel Even if you...
Read more