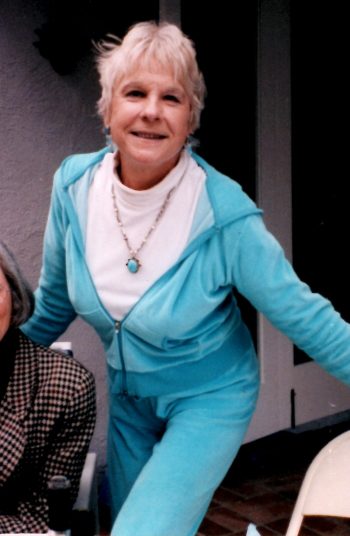 Jeanette Barbara Hasselquist, 85, passed away peacefully 1/14/2021. She was born February 1935 in Michigan and spent her childhood in...
Newsletter
Subscribe to our newsletter to receive the latest news and events in the Pacific Palisades and the surrounding areas! test
Over 40,000 vaccines allotted to LAUSD as teachers union calls for slower return By Sam Catanzaro Los Angeles school officials...
Read more
Sunday blaze handled by LAFD crews By Chad Winthrop A Pacific Palisades brush fire was knocked down by LAFD crews...
Read more