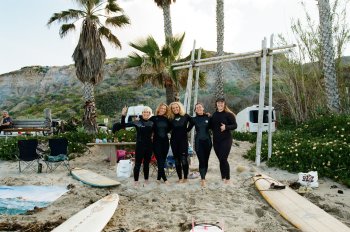 Dream Team Society is working towards a more inclusive environment in the water & on the sands for LGBTQ+ surfers...
Newsletter
Subscribe to our newsletter to receive the latest news and events in the Pacific Palisades and the surrounding areas! test
The Santa Monica Conservancy Submitted an Application to Make it Happen @palisadesnews The Civic could become a historic landmark.#santamonica #fyp...
Read more
The annual menorah lighting at Palisades Village was a celebration. @palisadesnews The annual menorah lighting of Palisades Village was a...
Read more