Tag: pacific palisades community council
---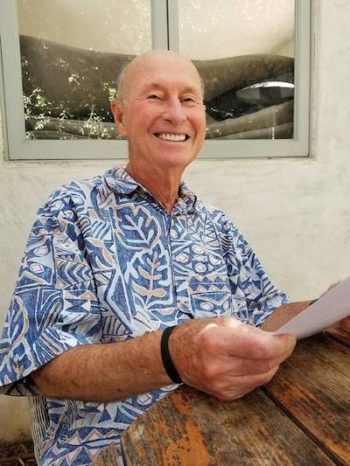 Pacific Palisades Community Council Chair Emeritus passes away By Sam Catanzaro George Wolfberg, Pacific Palisades Community Council (PPCC) Chair Emeritus...
Newsletter
Subscribe to our newsletter to receive the latest news and events in the Pacific Palisades and the surrounding areas! test
The Suspect Was Taken Into Custody For Felony Battery, Robbery, and Elder Abuse On Tuesday, Sept. 19, at approximately 3:30...
Read more
The Dining Spot is Known for Being Popular Among Big Celebrities By Zach Armstrong Nobu Malibu, a luxurious Malibu dining...
Read more