Tag: pacific palisades community council
---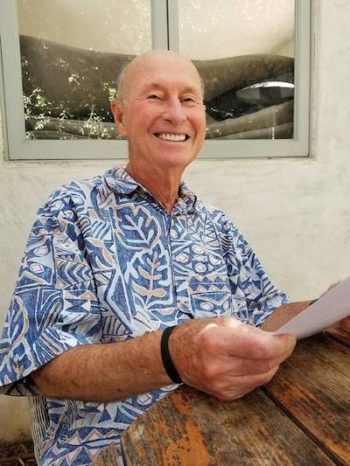 Pacific Palisades Community Council Chair Emeritus passes away By Sam Catanzaro George Wolfberg, Pacific Palisades Community Council (PPCC) Chair Emeritus...
Newsletter
Subscribe to our newsletter to receive the latest news and events in the Pacific Palisades and the surrounding areas! test
Harris Is Seen Ordering and Enjoying Some of the Restaurant's Chilaquiles By Zach Armstrong Vice President and former California U.S....
Read more
The Event Promises Unique Goods From Local Vendors, Photo Opportunities With Santa and More Our Lady of Malibu School is...
Read more