Tag: Palisades High School
---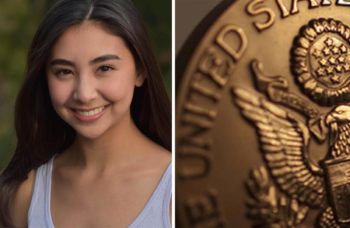 Juliet Burks named Presidential Scholars in the Arts candidate By Chad Winthrop A Pali High senior has been named one...
Newsletter
Subscribe to our newsletter to receive the latest news and events in the Pacific Palisades and the surrounding areas! test
The Westside's Trident Center is getting a major overhaul and new name as part of a flurry of development in...
Read more
County health officials keeping close eye on data this week By Sam Catanzaro Los Angeles County health officials are monitoring...
Read more