Tag: westside los angeles
---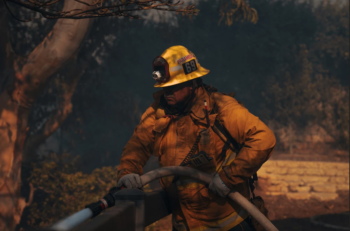 Informational town hall this weekend By Sam Catanzaro The Palisades and Getty Fire burned nearly 800 acres combined and destroyed...
Newsletter
Subscribe to our newsletter to receive the latest news and events in the Pacific Palisades and the surrounding areas! test
California Insurance Commissioner holding public meeting December 10 By Chad Winthrop The California Insurance Commissioner will hold a meeting to...
Read more
Pacific Palisades Community Council and Palisades PRIDE send joint letter in opposition to proposal By Toi Creel Pacific Palisades stakeholders...
Read more