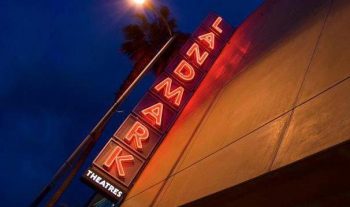 Theater will close at the end of month By Sam Catanzaro The Landmark Pico theater at the former Westside Pavillion...
Newsletter
Subscribe to our newsletter to receive the latest news and events in the Pacific Palisades and the surrounding areas! test
By Nick Antonicello The following is an interview with Jim Murez, a candidate for Mike Bonin's soon-to-be-vacant seat on Los...
Read more
The names of the new owners have not been revealed.  By Dolores Quintana Maroon Five Singer Adam Levine and his...
Read more