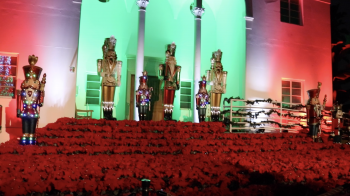 Holiday Road is a one of a kind immersive holiday experience taking place now through December, 31st. Video brought to...
Newsletter
Subscribe to our newsletter to receive the latest news and events in the Pacific Palisades and the surrounding areas! test
Here for a Veterans Affairs representative about how over 700 veterans received housing in the last few months of 2021..Video...
Read more
Mat Smith has no illusions when it comes to his bid to unseat CD-11 incumbent Mike Bonin. A combat veteran...
Read more