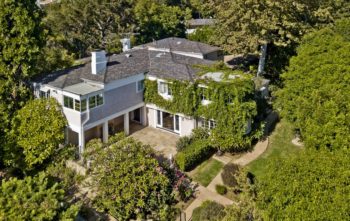 Art Deco style house with a long Hollywood history By Chad Winthrop Whoopi Goldberg's Pacific Palisades Art Deco mansion on...
Newsletter
Subscribe to our newsletter to receive the latest news and events in the Pacific Palisades and the surrounding areas! test
New board to have first official meeting October 8 The Pacific Palisades Community Council (PPCC) has announced the results of...
Read more
The Santa Monica skyline may look different in the future with a major redevelopment of the Fairmont Miramar Hotel &...
Read more