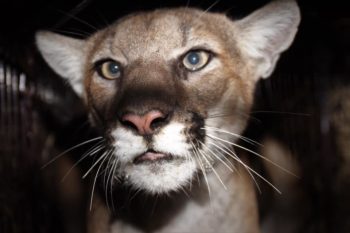 Two-year-old mountain lion found in Santa Monica Mountains By Keldine Hull A 17- year study of mountain lions in the...
Newsletter
Subscribe to our newsletter to receive the latest news and events in the Pacific Palisades and the surrounding areas! test
Pacific Palisades Community Council meeting to feature presentations on Chautauqua/PCH and Chautauqua/Sunset By Sam Catanzaro The Pacific Palisades Community Council...
Read more
PPRA and Woman's Club putting on clinics this weekend By Chad Winthrop Have not gotten your flu shot yet? Well,...
Read more