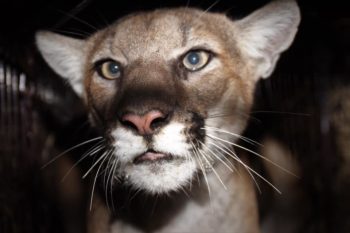 Two-year-old mountain lion found in Santa Monica Mountains By Keldine Hull A 17- year study of mountain lions in the...
Newsletter
Subscribe to our newsletter to receive the latest news and events in the Pacific Palisades and the surrounding areas! test
New board to have first official meeting October 8 The Pacific Palisades Community Council (PPCC) has announced the results of...
Read more
4.6 magnitude quake recorded Friday night By Sam Catanzaro A 4.6 magnitude earthquake struck the San Gabriel Valley Friday sending shock...
Read more