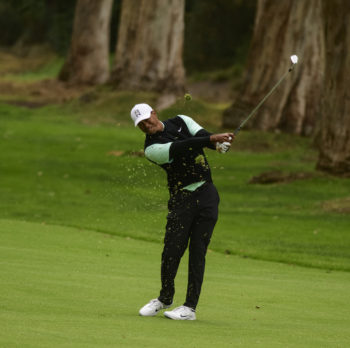 Palisades tournament elevated from open to invitational By Chad Winthrop 15-time major champion Tiger Woods has confirmed he will play...
Newsletter
Subscribe to our newsletter to receive the latest news and events in the Pacific Palisades and the surrounding areas! test
The Westside's Trident Center is getting a major overhaul and new name as part of a flurry of development in...
Read more
By Tom Elias, Columnist Attention spans were already short 42 years ago and they have become far shorter since, especially in...
Read more