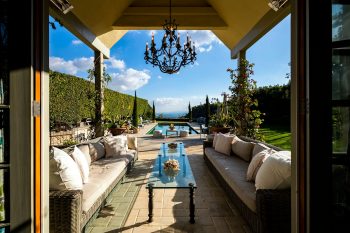 French inspired mansion features ocean views By Dolores Quintana A beautiful French inspired coastal mansion has been put on sale...
Newsletter
Subscribe to our newsletter to receive the latest news and events in the Pacific Palisades and the surrounding areas! test
Over 2,000 athletes competed in this year's Herbalife24 Triathlon Los Angeles event. Learn more about who competed and who won...
Read more
Local Chef Chris Sayegh from Nostalgia bar and lounge gives us tips for shopping efficiently at the Santa Monica Farmers...
Read more