Enjoy a Star-Powered, Nutrient-Packed Smoothie at Erewhon Tonic Bars
By Dolores Quintana
Erewhon, the renowned health food retailer, has unveiled its latest superstar collaboration, and it's not your average smoothie. Teaming up with music sensation Becky G, Erewhon is now offering the exclusive 'Swirl-Chata' smoothie at its tonic bars, available from now until September 15th. What's even better? A portion of the proceeds from each purchase will go to support two charitable organizations: the Just Keep Livin' Foundation and Justice for Migrant Women.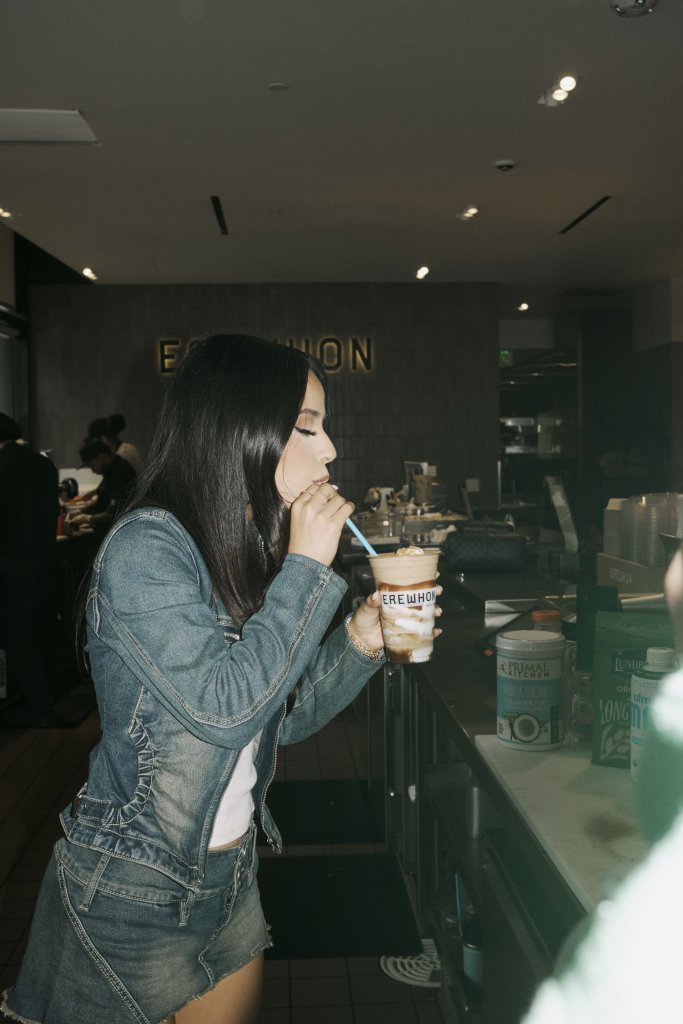 Erewhon, known for its commitment to quality and wellness, has once again curated a unique and nutritious blend of ingredients for this limited-time offering:
Organic MALK Almond Milk: Ensuring a creamy texture without gums, oils, or fillers often found in alternative milks.
Lundberg Rice: A foundation for the smoothie, adding substance and a wholesome grain component.
Vita Coco Farmers Organic Coconut Water: Infusing the smoothie with refreshing coconut notes and essential electrolytes.
Primal Kitchen Vanilla Collagen: Boosting protein content while delivering a delightful vanilla flavor.
Eidon Electrolytes: Contributing to hydration and overall health.
Cinnamon: Adding a touch of spice and flavor complexity.
Bananas: For natural sweetness and creaminess.
Dates: Offering natural sugar and a rich, caramel-like taste.
Tocos: Providing vitamin E and a creaminess akin to ice cream.
Coconut Cream: Enhancing the smoothie's tropical profile.
Homemade Superfood Caramel: A special concoction of dates, maple syrup, dandy blend, and he shou wu, adding a luxurious caramel flavor with a superfood twist.
The 'Swirl-Chata' smoothie is designed to delight the taste buds while providing a nourishing boost of nutrients. Becky G, known for her advocacy and philanthropy, was thrilled to collaborate with Erewhon on this venture, especially given the charitable component. This premium charity smoothie costs $18.00.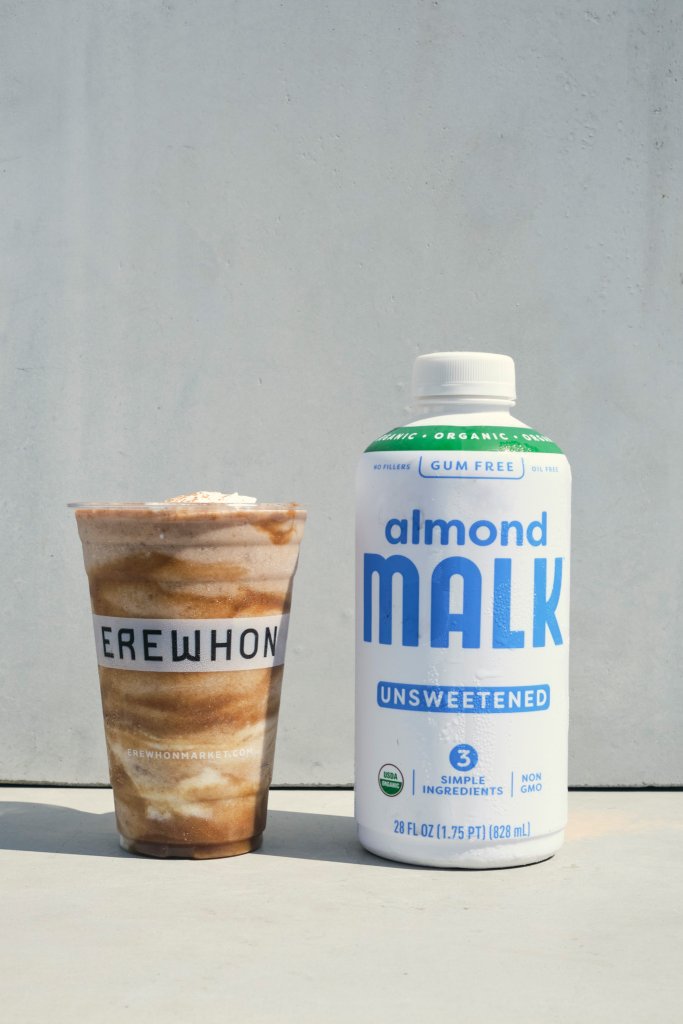 Jason Bronstad, CEO of MALK Organic, "As big fans of Becky G, MALK is thrilled to be a brand partner for the Becky G x Erewhon "Swirl-Chata" smoothie. Here at MALK, we are all about clean ingredients, and using MALK as the plant-based milk in this delicious smoothie keeps it super clean and free of gums, oils, and fillers."
For every purchase of the 'Swirl-Chata,' Erewhon will contribute to the Just Keep Livin' Foundation, founded by actor Matthew McConaughey and his wife Camila Alves, which empowers high school students to lead active lives and make healthy choices. Additionally, funds will also be donated to Justice for Migrant Women, an organization dedicated to empowering migrant women to gain access to justice, equity, and human rights.
So, if you're in the mood for a superstar smoothie that not only tantalizes your taste buds but also supports meaningful causes, head over to Erewhon's tonic bars and grab a 'Swirl-Chata' before September 15th. It's a win-win for your taste buds and these two vital charities.