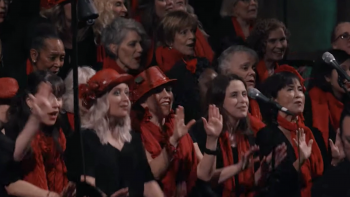 Join Angel City Chorale for its first live stage performance in two years with their 'Light Up the World' holiday...
Newsletter
Subscribe to our newsletter to receive the latest news and events in the Pacific Palisades and the surrounding areas! test
Here for a Veterans Affairs representative about how over 700 veterans received housing in the last few months of 2021..Video...
Read more
No damage expected for Santa Monica Bay beaches By Sam Catanzaro A tsunami advisory remains in effect for Pacific Palisades...
Read more