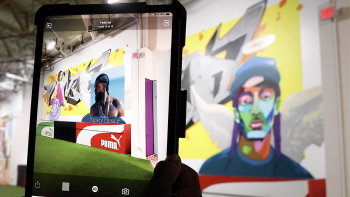 Sneakertopia is the ultimate expression of art and culture for all things sneakers offering a massive in-person experience paired with...
Newsletter
Subscribe to our newsletter to receive the latest news and events in the Pacific Palisades and the surrounding areas! test
A new soft serve shop has popped up on the Westside. Yoga-urt offers a new all organic and vegan soft...
Read more
New location for The Hydration Room denied By Dolores Quintana A proposal submitted to the Palisades Design Review Board to...
Read more