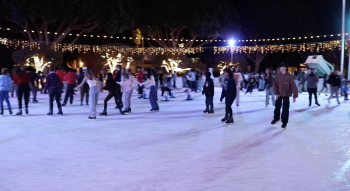 ICE Santa Monica has returned for all day skating and fun for the whole family learn about what's changed after...
Newsletter
Subscribe to our newsletter to receive the latest news and events in the Pacific Palisades and the surrounding areas! test
Property, Developments, and Listings on the Westside.* Former Malibu Home Of Steve Mcq=Queen Listed For $17M* $12M Topanga Property Showcases...
Read more
Man in his 30s sought in connection to November 21 sexual assault By Sam Catanzaro Police are searching for a...
Read more