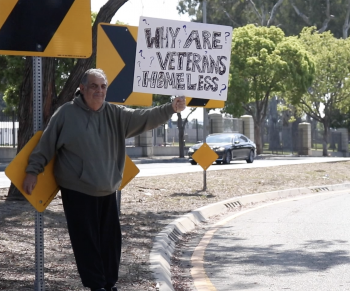 Building 209 which houses 50 disabled veterans on the West L.A V.A campus was declared a "vacant office building" in...
Newsletter
Subscribe to our newsletter to receive the latest news and events in the Pacific Palisades and the surrounding areas! test
Malibu Colony home sold to unknown buyer in private sale By Dolores Quintana John McEnroe, a retired former tennis star,...
Read more
Trail and new bridge reopened on May 13. The new Zuma Creek Bridge is the latest accomplishment in a long...
Read more